Practitioner's feedback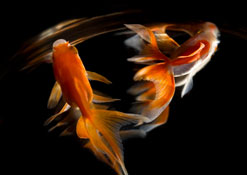 We plan to gather and publish examples from practitioners who have used a chi exercise machine as part of a treatment for a client with a specific condition(s) - and who are able to share the results with us.
We also value your questions, comments on good practice in terms of clinical use of a chi exercise machine, and any other contributions.
If you have anything to contribute, please join the Chi Machine Story community by sending us an email; please include a note of your location, the discipline you work in, and any specializations.
Each month we will choose the most valuable contribution from a qualified healthcare practitioner and give them a voucher with additional discounts which can be used on our sponsors' websites.